Fleur Woods
The Untamed Thread
The Untamed Thread is the story of Fleur Wood's journey from corporate world to creative life. Together we explore colour, texture, flora, textiles and stitch alongside the magic moments, happy accidents, perfect coincidences and ridiculous randomness of the creative process.
View Book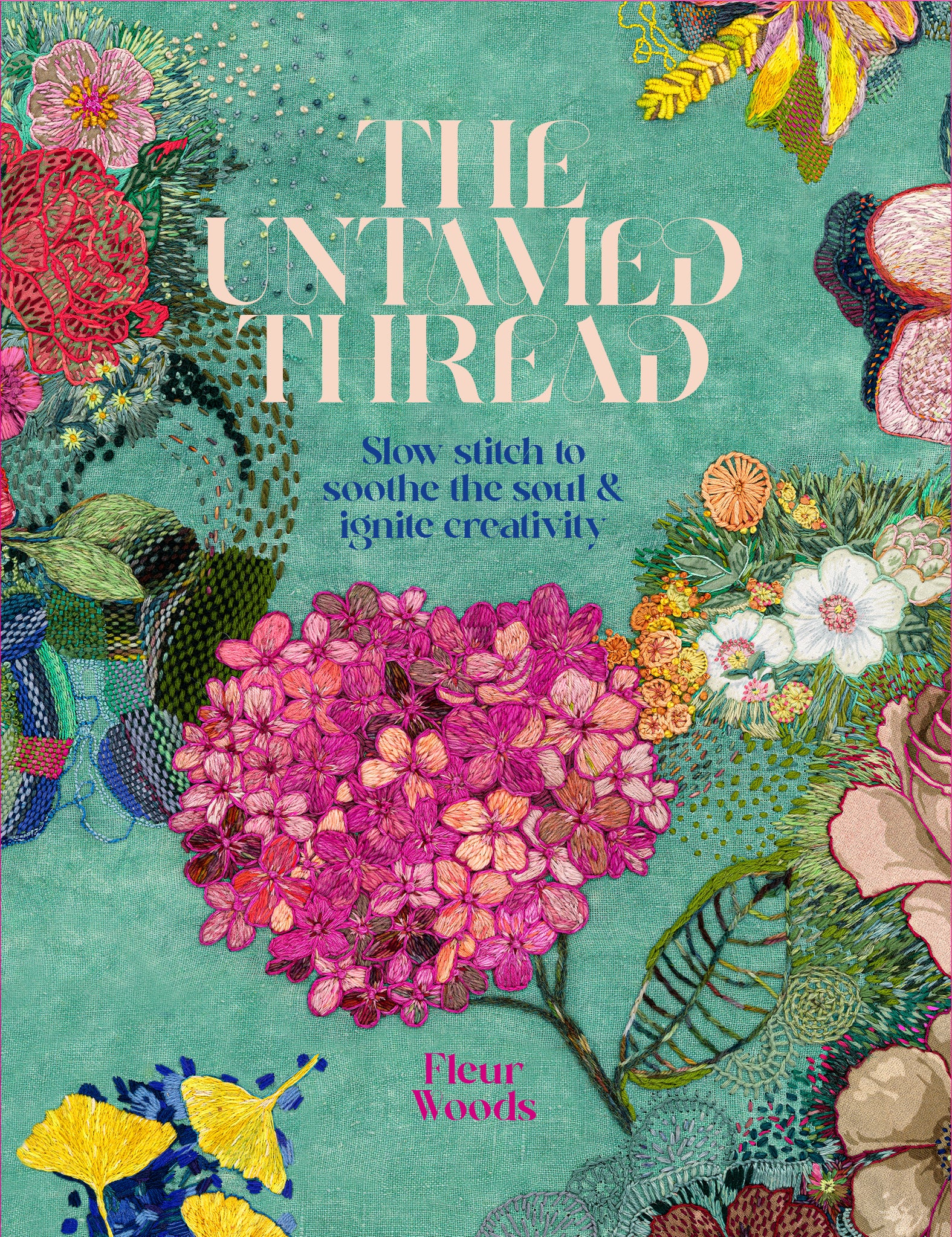 Francesco Marciuliano
Oh. It's You - Love Poems by Cats
Cats have so many ways to say "I love you." Sometimes it's a gentle purr and a slow blink. Sometimes it's a tiny dead animal offered in tribute. And sometimes, it's expressed in that deepest of cat love languages: poetry.
View Book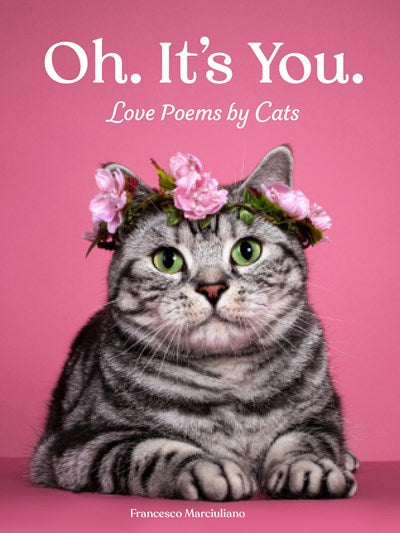 Snoop Dog & Earl "E-40" Stevens
Goon With The Spoon
The follow-up to the bestselling From Crook to Cook - Drawing inspiration from both rappers' musical catalogs, this seriously entertaining, soulful cookbook is the follow-up fans are hungry for.
Available Now